If you had an hour with a conflict resolution expert all to yourself, how would you use it?
Tammy coaches individuals who want to fine-tune or accelerate results like these:
Reduce friction or change a difficult dynamic at work or home.
Craft an effective response to an escalating conflict.
Confront a recurring problem with a partner, colleague, or employee in a way that reduces risk to the relationship.
Fine-tune your reaction in conflict situations.
Anticipate a difficult conversation and figure out how to navigate it most successfully.
Strategize how best to approach a conflict situation in your role as an organizational leader, manager, or mediator.
Lead robust team conversations and reach sound decisions with genuine alignment.
Tammy also assists mediators and coaches with building successful private practices.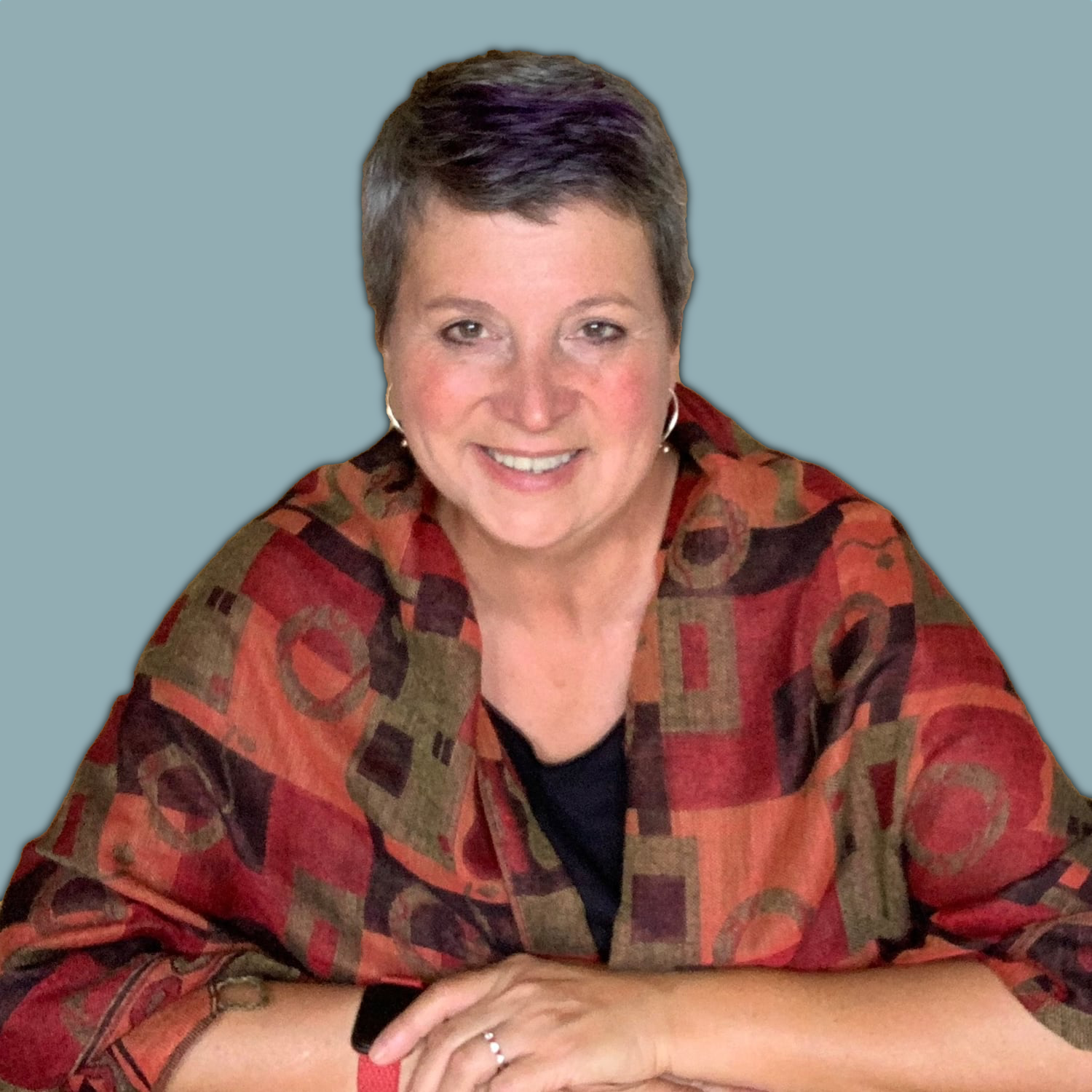 Your coach
For over two decades Dr. Tammy Lenski has brought the skill and tools of the mediator, executive coach, and conflict resolution teacher to help individuals, pairs, teams, and audiences navigate disagreement better, address friction, and build alignment.
Tammy's current work centers on creating the conditions for robust collaboration and sound decisions while also fostering resilient personal and professional relationships.
Read more about Tammy here.
Frequent questions
How do I know if coaching with Tammy is a good fit for me?
Tammy has found that the best way to assess the value of working with her is to actually get coaching from her. That's why she offers this special introductory consult, where we'll get right to work to make the most of our time together.
How does coaching take place?
Coaching will take place via Zoom or telephone, your choice.
How do I schedule my appointment?
After completing your purchase you will receive access to Tammy's calendar to book your consult. Her calendar will show availability for the next 30 days. If there is not an opening, please contact Tammy and she will make special arrangements with you.
May I purchase an introductory consult more than once?
This introductory consult is available at a special one-time rate. If you wish to continue coaching, Tammy will supply you with the link to purchase a coaching package.
What is the refund policy?
The introductory consult is eligible for full refund until 48 hours prior to the original appointment date. After that there are no refunds for any reason, though you may reschedule for up to one year. Read more about the refund policy here.