"I wish I had your toolbox"
I hear that all the time.
Hi there, I'm Tammy Lenski. Maybe you know me from one of my conflict resolution books, my podcast, or my long-running conflict resolution blog.
I started developing my conflict resolution toolbox 20 years ago when I first started out as a professional mediator, coach, and consultant. I wanted more techniques for helping people stay calm under pressure, creative ways to solve problems and overcome deadlock, tools to improve communication and collaboration, and techniques to confront without damaging the relationship.
Since then I've field-tested countless methods and techniques, made complicated ideas understandable as a conflict resolution prof, and translated scientific research into practical strategies and techniques.
Now I've compiled my toolbox to share with you.

Your teacher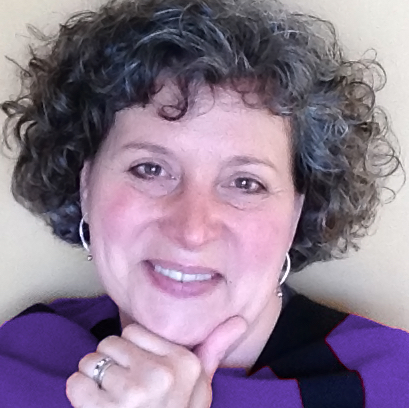 For over two decades Dr. Tammy Lenski has been helping people talk about and work out the friction and disagreements that get in the way of career, teamwork, life, and love. An award-winning mediator and executive coach, Tammy has taught conflict resolution at four U.S. universities and was co-founder of the world's first master's degree in mediation. The author of two conflict resolution books, Tammy has been recognized by both the Association for Conflict Resolution and the New England Association for Conflict Resolution as a pioneer in the conflict resolution field. Find out more about Tammy here.
Get notified next time Toolbox opens to new participants